Some new TV and Movies from Netflix to get you over the holiday season. I don't know about you but I hope to have a full day of watching nothing but TV in my PJs on the couch! Who knows if I actually get that but that's the plan.
Dogs of Berlin (Season 1)
Release Date: December 7th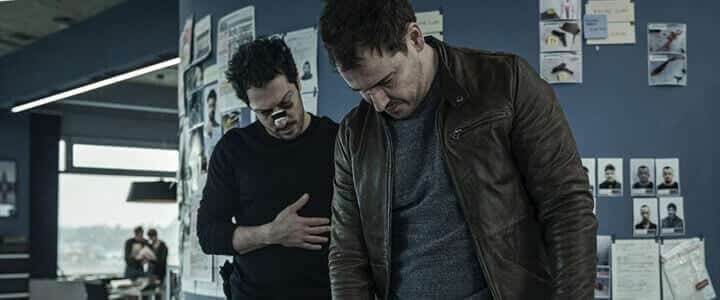 The first German series launched on Netflix earlier this year and the second is going to round out the year.
Two cops investigate the murder of a famous Turkish-German soccer player, but one of them has underworld connections that mire the case in controversy. This show is sure to be dark!
Mowgli: Legend of the Jungle (Movie)
Release Date: December 7th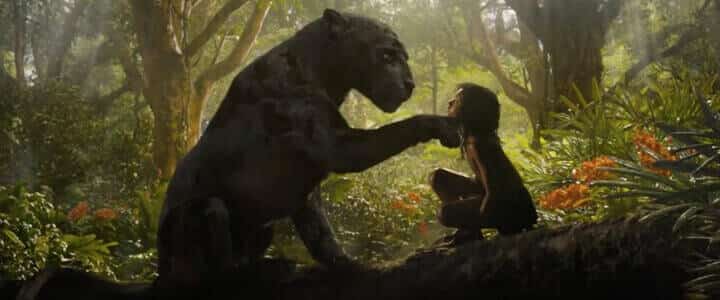 Human child Mowgli is raised by a wolf pack in the jungles of India. As he learns the often harsh rules of the jungle, under the tutelage of a bear named Baloo and a panther named Bagheera, Mowgli becomes accepted by the animals of the jungle as one of their own, but the fearsome tiger Shere Khan doesn't take a liking to him. But there may be greater dangers lurking in the jungle, as Mowgli comes face to face with his human origins.
Plan Couer (The Hook Up Plan) (Season 1)
Release Date: December 7th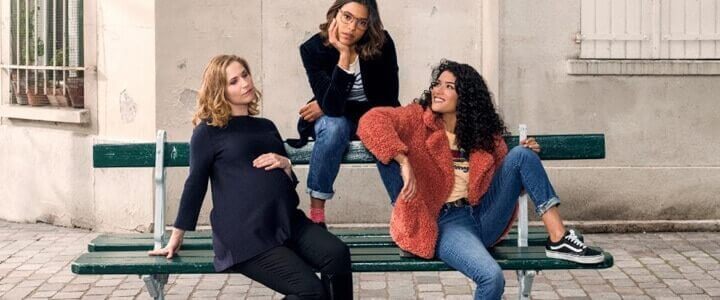 The series is set in Paris and will be available in dub and subtitled version.
When Parisian Elsa gets hung up on her ex, her best friends secretly hires an escort boy to help her move on but the plan works a little too well . …
The Ranch (Part 6)
Release Date: December 7th
The Netflix sitcom has grown from strength to strength despite not having many critics on its side. It continues to perform well too despite all the negative press the show has had surrounding Danny Masterson which led to the firing.
The good news is that while only 10 episodes are planned for release in December, another 20 have already been ordered.
Fuller House (Season 4)
Release Date: December 14th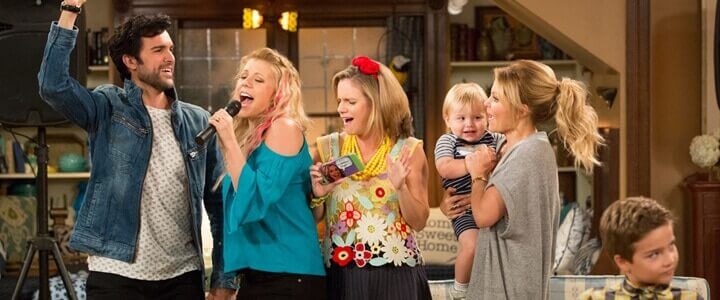 Season 4 is coming on Netflix just in time for Christmas.
This season, Steve and DJ rekindle their flame, and the Tanner-Fuller-Gibblers prepare to welcome a new member of the family with a little help from Kimmy Gibbler.
Tidelands (Season 1)
Release Date: December 14th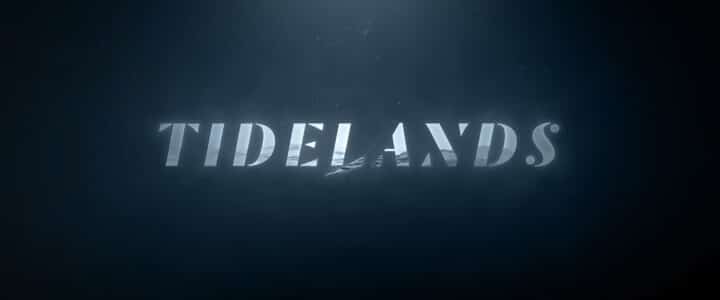 Tidelands is the first full Original production from the Australia by Netflix.
Ex-con Cal McTeer's return to her hometown of Orphelin Bay blows the lid off a generations-long conspiracy of silence around murder, drugs and Sirens.
Roma (Movie)
Release Date: December 14th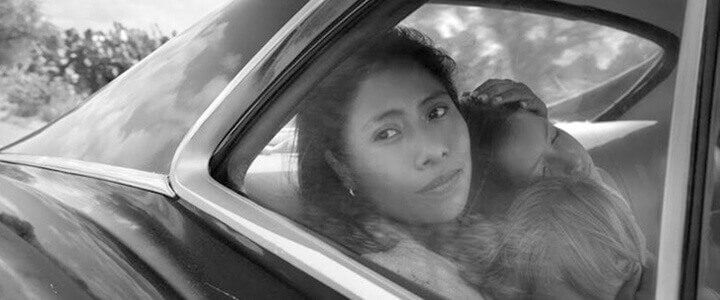 First premiered at the Venice International Film Festival, this Mexican movie has been a massive hit and scored the movie multiple awards.
Oscar-winning director Alfonso Cuarón delivers a vivid, emotional portrait of domestic life set against Mexico's political turmoil of the 1970s.
Sunderland Till I Die
Release Date: December 14th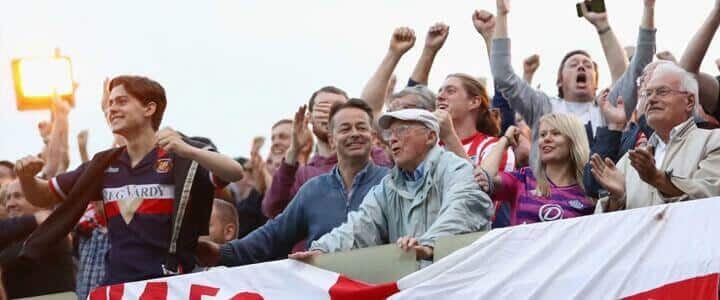 This docuseries highlights the unfailing passion Sunderland residents have for their beloved soccer club, taking viewers through the highs and lows of SAFC's first season in the Championship following its relegation the previous year.
The Protector (Season 1)
Release Date: December 14th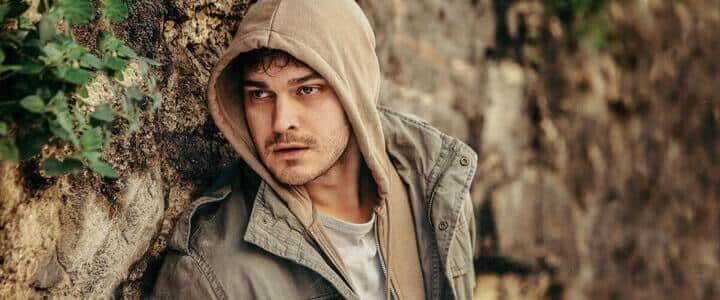 Finally we see the first ever Turkish series on Netflix. Discovering his ties to a secret ancient order, a young man living in modern Istanbul embarks on a quest to save the city from an immortal enemy. If you're a fan of Iron Fist, this should absolutely be on your watch list.
You can find more about The Protector here.
The Innocent Man (Documentary)
Release Date: December 14th
This documentary adaptation of John Grisham's only nonfiction book raises troubling questions about two murder cases in Ada, Oklahoma, in the 1980s.
Springsteen on Broadway
Release Date: December 15th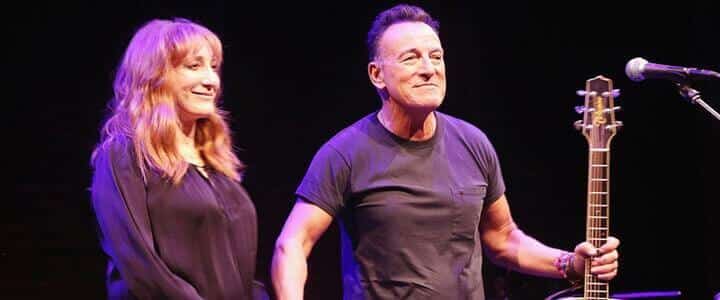 Bruce Springsteen shares personal stories from his life and acoustic versions of some of his best-known songs in an intimate one-man show.
The show was fully sold out meaning this will be your only opportunity to experience Springsteen on Broadway.
Ellen DeGeneres: Relatable (Standup Special)
Release Date: December 18th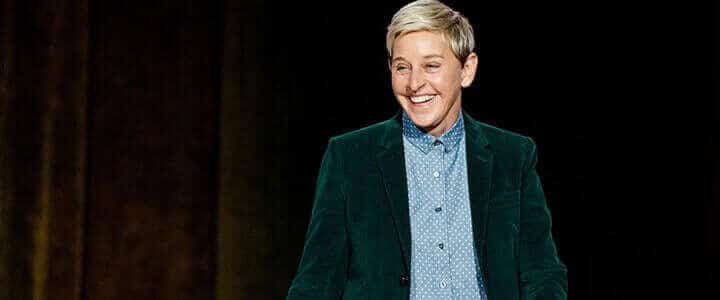 In her first special since 2003, Ellen revisits her road to stardom and details the heartfelt — and hilarious — lessons she's learned along the way.
Diablero (Season 1)
Release Date: December 21st
Language: Spanish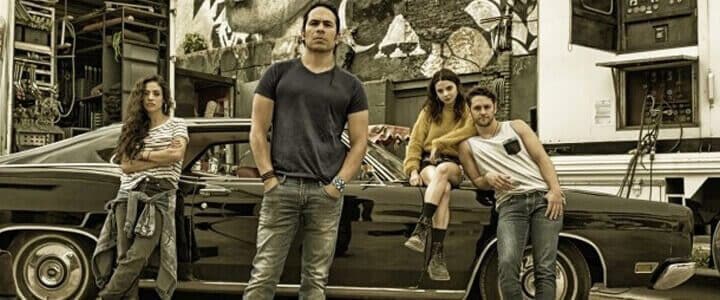 This new series comes from Mexico and is based on the book called "El Diablo me obligó". The series is centred around a young Priest who goes out seeking the help of a demon hunter. Assembling a new team, their job is to stop the supernatural from taking over the world.
The series looks to be right up the alley if you love , Hemlock Grove or Supernatural.
3 Below: Tales of Arcadia (Season 1)
Release Date: December 21st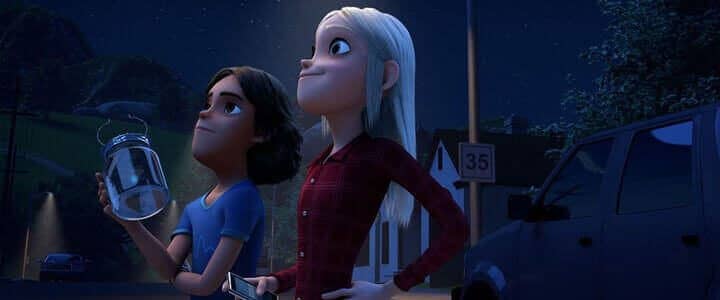 The beautifully animated Dreamworks show will reside in the same universe as Trollhunters but will be different. After crash landing on Arcadia, two royal teen aliens struggle to blend in as they evade intergalactic bounty hunters.
Bird Box (Movie)
Release Date: December 21st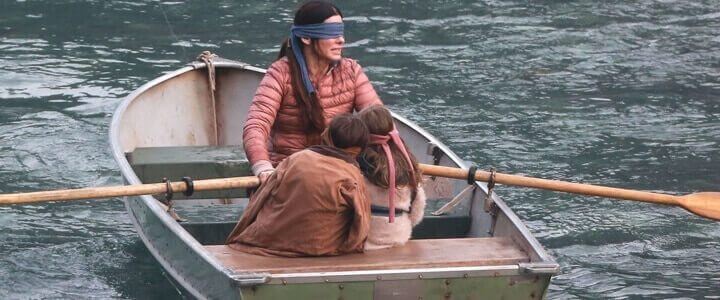 When a mysterious force decimates the population, only one thing is certain — if you see it, you die. The survivors must now avoid coming face to face with an entity that takes the form of their worst fears. Searching for hope and a new beginning, a woman Malorie played by Sandra Bullock and her children embark on a dangerous journey through the woods and down a river to find the one place that may offer sanctuary. To make it, they'll have to cover their eyes from the evil that chases them — and complete the trip blindfolded.
If you loved A Queit Place from earlier this year, this looks right up your alley.
Watership Down (Season 1)
Release Date: December 25th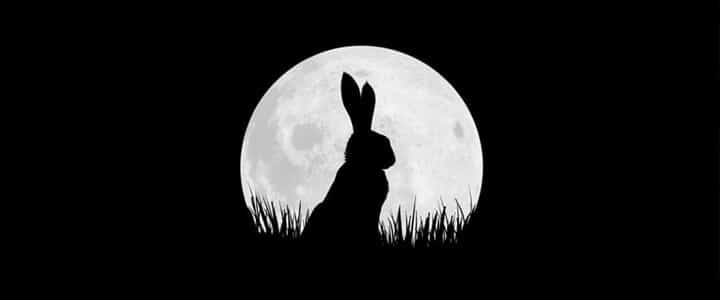 Watership Down is an upcoming animated television miniseries directed by Noam Murro. It is based on the 1972 novel of the same name by Richard Adams and adapted by Tom Bidwell. A ragtag band of rabbits are forced to flee their warren in search of safety and a new home. Adapted from the novel by Richard Adams.
Alexa & Katie (Season 2)
Release Date: December 26th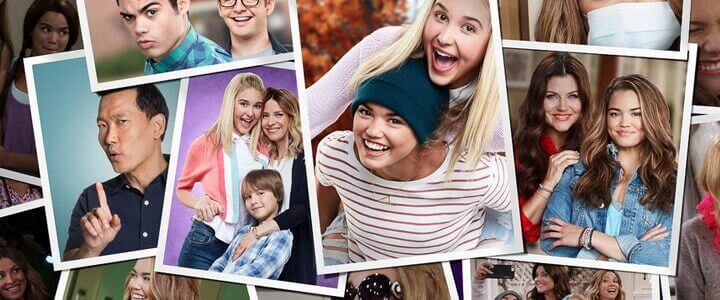 The Disney/Nickelodeon-esque teen series Alexa & Katie is getting its first two seasons both released in 2018 it would seem. The sitcom features two lifelong friends who are going into freshman year of high school together when one gets seriously ill.
Real Tasty Pages on Social Media!