Roald Dahl was a spy, an ace fighter pilot, a chocolate historian and a medical inventor.
He was also the author of Charlie and the Chocolate Factory, Matilda, and The BFG. He remains for many the world's No. 1 storyteller.
BFG
"Giants isn't eating each other either, the BFG said. Nor is giants killing each other. Giants is not very lovely, but they is not killing each other. Nor is crockadowndillies killing other crockadowndillies. Nor is pussy-cats killing pussy-cats.
'They kill mice,' Sophie said.
'Ah, but they is not killing their own kind,' the BFG said. 'Human beans is the only animals that is killing their own kind."
Fantastic Mr. Fox
"I think I have this thing where everybody has to think I'm the greatest. And if they aren't completely knocked out and dazzled and slightly intimidated by me, I don't feel good about myself."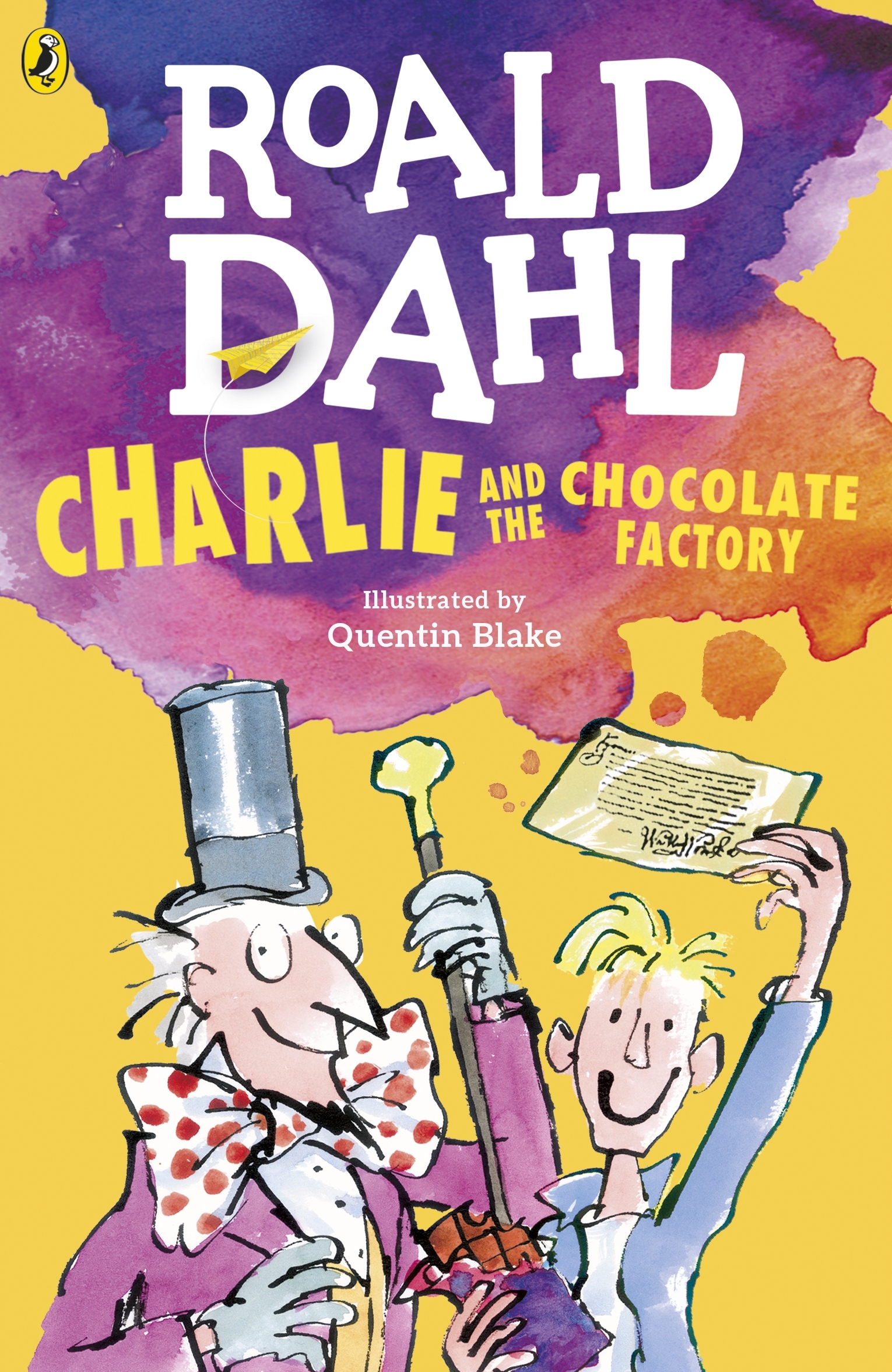 Charlie and the Chocolate Factory
"Is she the only one at fault? For though she's spoiled, and dreadfully so, A girl can't spoil herself, you know. Who spoiled her, then? Ah, who indeed? Who pandered to her every need? Who turned her into such a brat? Who are the culprits? Who did that? Alas! You needn't look so far To find out who these sinners are. They are (and this is very sad) Her loving parents, MUM and DAD. And that is why we're glad they fell Into the garbage chute as well."
The Twits
"A person who has good thoughts cannot ever be ugly. You can have a wonky nose and a crooked mouth and a double chin and stick-out teeth, but if you have good thoughts they will shine out of your face like sunbeams and you will always look lovely."

Matilda
"Never do anything by halves if you want to get away with it. Be outrageous. Go the whole hog."
Real Tasty Pages on Social Media!