The popular series of eight children's books follows the life of the magical nanny Mary Poppins. Emily Blunt takes over the iconic role from predecessor Julie Andrews in Mary Poppins Returns, the sequel to the original film, It is scheduled to be in theaters on 25th of December 2018 also starring Lin-Manuel Miranda, Streep and Colin Firth.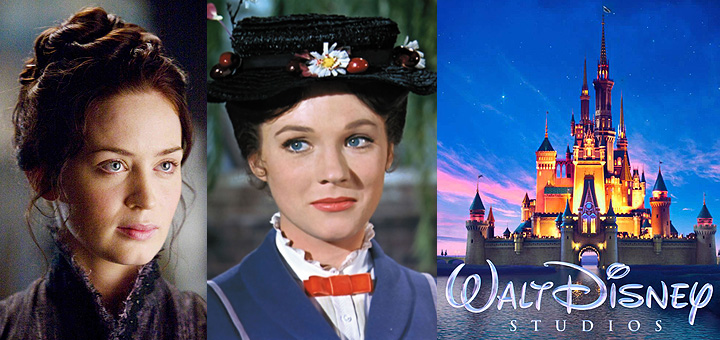 first published 1934
This fantastic omnibus edition contains all six original Mary Poppins stories: Mary Poppins, Mary Poppins Comes Back, Mary Poppins Opens the Door, Mary Poppins in the Park, Mary Poppins in Cherry Tree Lane, Mary Poppins and the House Next Door (2-in-1 edition). All magical children's classics.
When their new nanny, Mary Poppins, arrives on a gust of the East Wind, greets their mother, and slides up the banister, Jane and Michael's lives are turned magically upside down. Familiar to anyone who has seen the film or the West End adaptation, you can now read all six of these wonderfully original tales about Jane and Michael's adventures with the magical Mary Poppins. Mary takes the children on the most extraordinary outings: to a fun fair inside a pavement picture; to visit Uncle Andrew who floats up to the ceiling when he laughs; on a spectacular trip to see the Man-in-the-Moon! With her strict but fair, no-nonsense attitude, combined with amazing magical powers, things are never straightforward with Mary Poppins! But she has only promised to stay until the wind changes!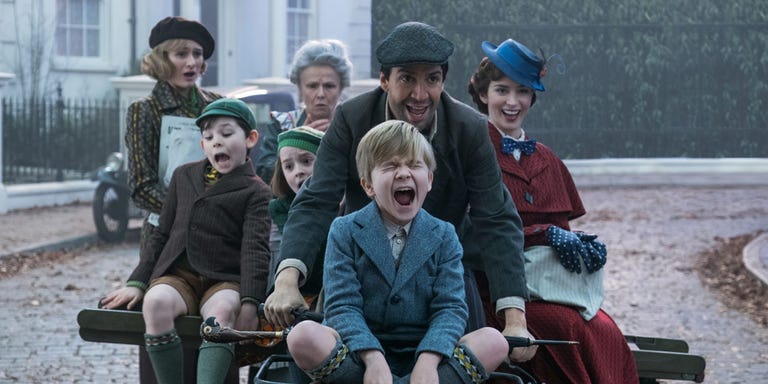 Real Tasty Pages on Social Media!