What a month! Do I say that every month? Hmm I wonder…
Anyway I had a crazy month, I had so many books to read and not only that I had loads on with work and My sister was home from Australia for Paddy's week. Towards the end of the month I got a really bad chest infection and some personal stuff go on. Sure by the end of the month I felt so drained. With all that going on it was a wonder I got anything read. But I found the time and read some amazing books. I also have two amazing cookbooks on my list this month as well. Highly recommend them. Let me know what you think and if you've read any of the books on my list. I'd love to hear your thoughts!

The Cad and The Co-Ed by Penny Reid & L.H. Cosway
Lazarus (The Henchmen MC #7) by Jessica Gadziala
5 Sobering Stars on Goodreads
Mr. Popular by Nicole London
3.5 Forgotten Stars on Goodreads
Review: Coal Series (Regulators MC #3) by Chelsea Camaron & Jessie Lane
5 Black As Coal Stars on Goodreads
Every Little Thing (Hart's Boardwalk #2) by Samantha Young
4 Boardwalk Stars on Goodreads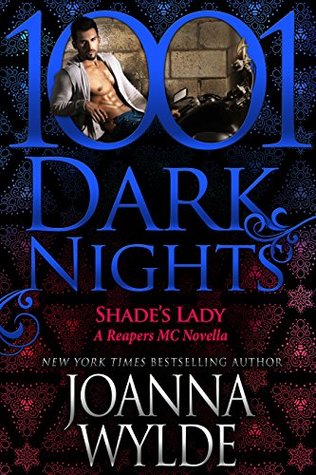 Shade's Lady (Reapers MC #6.5) by Joanna Wylde
 5 Shade's Lady Stars on Goodreads
Use Me (Caldwell Brothers #4) by  Chelsea Camaron & M.J. Fields
5 Heartbreaking Stars on Goodreads
Delayed Call (Assassins #11) by Toni Aleo
5 NateWay Stars on Goodreads
CON MAN by T. Torrest
3.5 Swan Inc Stars on Goodreads

Chasing Fate by Rachael Brownell
5 Fight for love Stars on Goodreads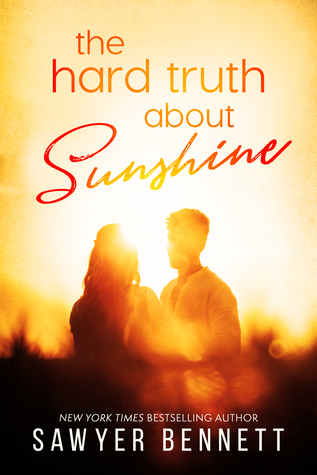 The Hard Truth Of Sunshine by Sawyer Bennett
5 Coming of Age Stars on Goodreads
Vegetables by Antonio Carluccio
 Laura Edwards (Photographs)
4 vegetable Stars on Goodreads
Savour : Sensational Soups to Fulfil & Fortify by Amber Locke
5 Colourful Creations stars on Goodreads
Check me out on Social Media!