Where did this year go?! I mean it feels like it just started and now I'm sitting here planning out my posts for the end of year. It's just crazy with a capital K!
I don't know about you lot but I've read some amazing books this year. I decided to sit down and try and weed out my top 16 for you all. This is going to be hard for me because I've read some kick ass books. In fact I think this is the first year I've read so many brilliant books and found some really great new authors. This is also my first end of year review as a book blogger and with Real Tasty Pages. I'm excited about this and a little nervous. I mean how am I only going to pick 16? That's so little for the amount of great books I've read this year.
Also this year has brought me into a world of book bloggers and the craziness of it all. I have to say I've loved every minute of it and I've loved meeting some many cool chicks on all of my Facebook Groups! Your all mad but I love you! I've also dived into the world of Irish bloggers and I've meet some really great fellow bloggers and become great friends.
So on that note don't be afraid to comment with your favourites I always love hearing what other people are reading. This is how I've come across some of my favourite authors in the past.
16. Amore Part 2 by Bella Jewel
15. Rushing the Goal by Toni Aleo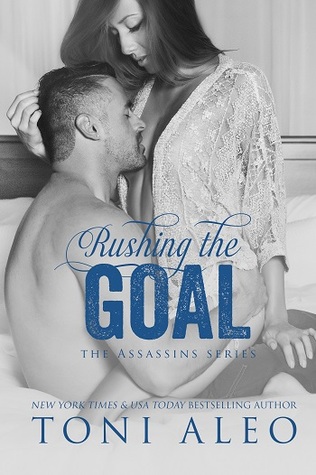 14. When I'm With You (Hope Town #3) by Harper Sloan
13. Debt By Jessica Gadziala

12. Dirty (Dive Bar #1) by Kylie Scott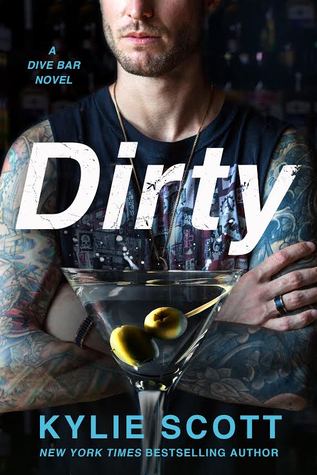 11. Manacle by Bella Jewel
10. 27 Truths: Ava's Story (The Truth About Love #1) by M.J. Fields
9. Change of Heart (Fostering Love #2) by Nicole Jacquelyn
8.Fleeting Moments by Bella Jewel
7. Forever Rockers by Terri Anne Browning
6. Distraction (Underground Kings #3) by Aurora Rose Reynolds
5. Beard Science (Winston Brothers #3) by Penny Reid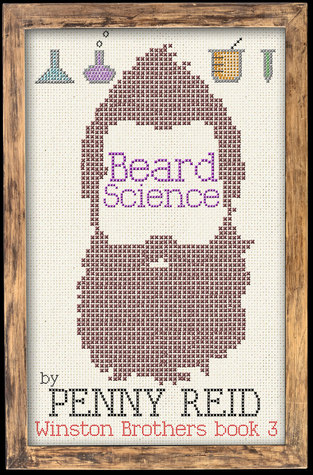 4. 27 Lies: Luke's story (The Truth About Love) by M.J. Fields
3. Craving Hawk (The Aces' Sons #3) by Nicole Jacquelyn
2. The Life & Death of Samuel Clearwater, Part One (King #5) by T.M. Frazier
1. Duke (The Henchmen MC, #5) by Jessica Gadziala
Let me know what you think. I'd love to hear your thoughts on
Check me out on Social Media!