I know that I don't normally post things like this but I've decided to branch out a little.
Stranger things is one of my Favourite TV programs this year. I don't normally say something like that, I generally have a few favourites within the year. But this program brought me back to my childhood with the fashion and music. It also reminded me of a few of my favourite all time authors. Stephen King, being one of them. Yes I know I generally read a lot of Contemporary books but I've been known to read a Horror here and there.
If you haven't heard of Stranger Things, What rock have you been living under? Stranger Things is an American supernatural horror web television series created by the Duffer Brothers.The plot follows the disappearance of a young boy, and a telekinetic girl who helps his friends in their search, while the boy's older brother, mother, and the town police chief start their own investigations. The show is set in 1983 Indiana and is a homage to '80s pop culture and If you're not streaming Stranger Things by now then you definitely should be. It's a mix between ET, Super 8, a Stephen King novel and The Goonies all wrapped into one brilliant package that's absolutely thrilling from beginning to end with a great sound. The show was released on Netflix on July 15, 2016. It got positive reviews for its characterization, acting, soundtrack, directing, writing, and homages to 1980s genre films.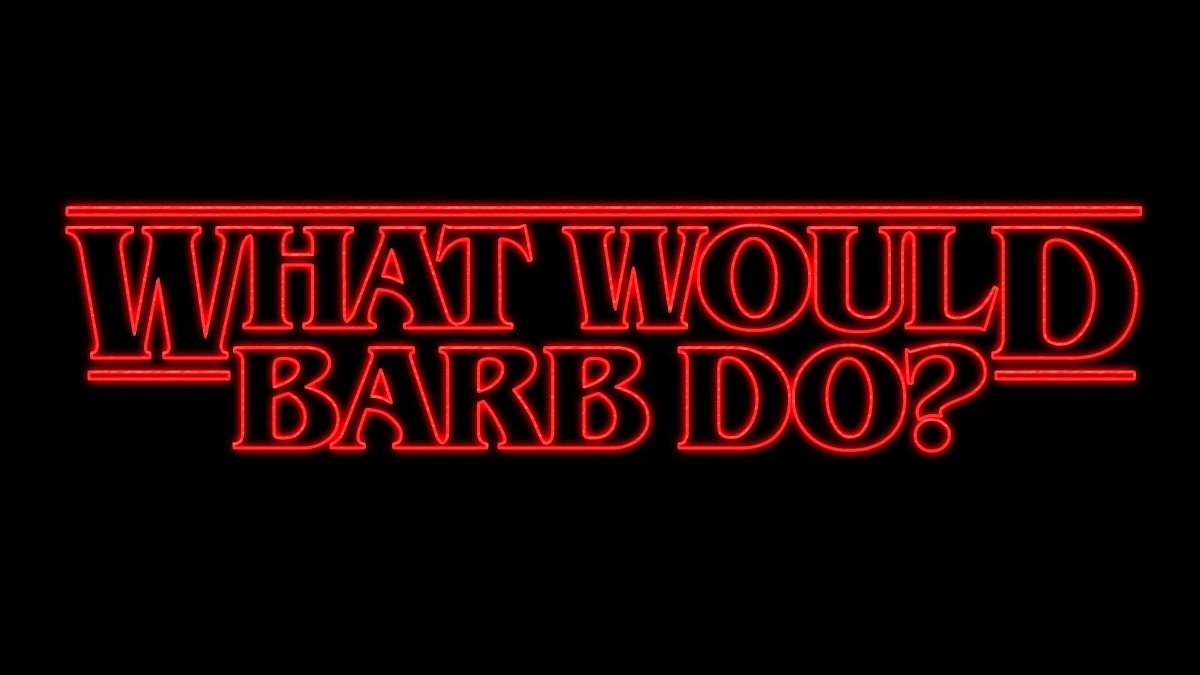 When will the second season take place?
When will the second season take place?
"We have to jump a year," Matt Duffer told IGN, "because like Gaten [Matarazzo, who plays Dustin], his voice has already dropped quite a bit, to the point where we couldn't even do ADR [Additional Dialogue Recording] with him. We had to pitch it way up. It's dropped. He's grown. As much as I would love to have it be Christmas right after that, it's just not feasible, so we're going to skip a year. They'll be a year older and all their changes they're going through, we'll take that into account and kind of work that into the show."
Season two will be set in 1984, this means the Duffer brothers can pay their dues to what was a vintage year in cinema – Gremlins, Ghostbusters, Indiana Jones and the Temple of Doom. "We're trying, hopefully, to capture a little bit of the magic of those films,"said Matt Duffer of his plans for season two. "Something like Temple of Doom. I actually really love Temple of Doom. I love that it gets a little darker and weirder from Raiders [of the Lost Ark]."
I've been streaming the Stranger things Soundtrack on Spotify since watching the very first episode.  It's a collective mix of songs that fits the mysterious nature of the show as well as a testament to the fantastic music of the time period the show is set in, the 1980's.
5 Books you should be reading if you loved Stranger Things..
It 
by

Stephen King
Watchers by Dean Koontz
The Body 
by

Stephen King
Let the Right One In 
by

John Ajvide Lindqvist
A Monster Calls 
by

Patrick Ness
Check me out on Social Media!