One thing I'm so proud of is that myself and my husband have been marries 8 months and we've been having a brilliant time. The last 8 months has been so happy and jam packed full of exciting things.
I've seen a good load of my fellow bloggers do mid year reviews and I just thought it was a great idea to see where we're at half way through the year. I'm new at the book blogger thing and I'm just getting used to all of this. I'm on wordpress since the end of March and I was very nervous about the changeover. I'd previously had a blog on Blogger for beauty and food with some books thrown in and the start of this year I thought to myself its time to get into a book blog as I read so much and because I work in libraries I was getting a good few Arcs and I thought I needed to share with people my thoughts. I know there's people out there that judge what type of books you read. They judge what type of person you are from what you read and that put me off this blog for awhile. Then  I thought to myself why let small minded people like that get to me! I've been full throttle and I'm proud of myself how far I've come in such a short time!
So Far in 2016 I've read 58 books, Which total at 11304 Pages. My challenge on Goodreads this year is to read 80 books. I know that I'll read more then that at this stage of the game. Last year I read 97 books.
So Far from March 23rd to July 6th 2016
Views 5,805
Visitors 2.802
Likes 3,365
Comments 335
Followers 704
Some of my Pics from my Instagram @realtastypages
  Gotta love these lads and now we have the @thehappypear new book in the libraries
@harper_sloan fecken great book! Loved it so much I had to make sure it was in Ballyroan Library. I was lucky enough to get an ARC
#IrvineWelsh #strawberries
So @official_Ceceliaahern has a new young adult book out…. The cover looks great but will it be any good!
Two of my favourite thinks Coke Zero and My Kindle. I'm reading Monster by Jessica Gadziala here.
New release you haven't read yet, but want to.
For some reason I haven't read this new one
Barefoot with a Bad Boy (Barefoot Bay Undercover #3) by Roxanne St. Claire
 I need to get on this one pronto!
Most anticipated release for the second half of the year. 
First Star I See Tonight (Chicago Stars #8) by Susan Elizabeth Phillips
I can't wait for this one, I'm a huge SEP fan!
Biggest book disappointment. 
I hate giving book bad reviews but I'm always up front with books I read, i just can't lie about it!
Pieces (Patchworks #1) by Toni Aleo
Biggest book surprise (good surprises).
Perfectly Imperfect by Harper Sloan was such a great surprise. I loved it!
Favorite new author. 
I have two of these and I could choice between the both of them!
My first is Jessica Gadziala and I can't believe i only came across her books this year. The first in her Henchmen Mc Series.
by Jessica Gadziala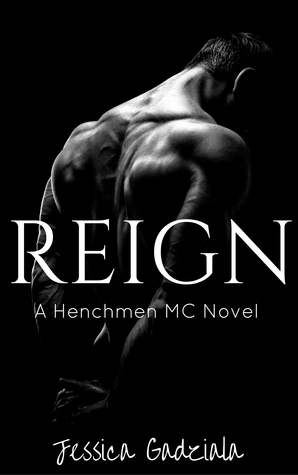 My Second is T.m. Frazier and again why had it taken to this year for me to fall into her books. I love them.
by T.M. Frazier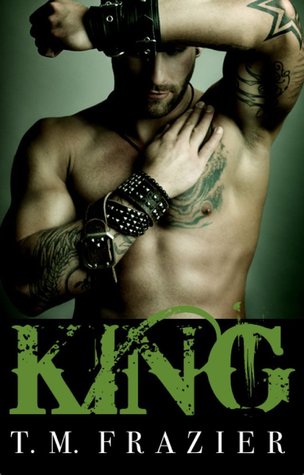 Book that made you cry.
Unbreak My Heart (Unbreak My Heart #1) by Nicole Jacquelyn
I cried like a baby reading this book. Check out my review! 
Favorite book to film adaptable you saw this year.
The 5th Wave (The 5th Wave #1) 
by

Rick Yancey

I enjoyed this so much and I really didn't have high hopes for it. But yeah it was a nice film.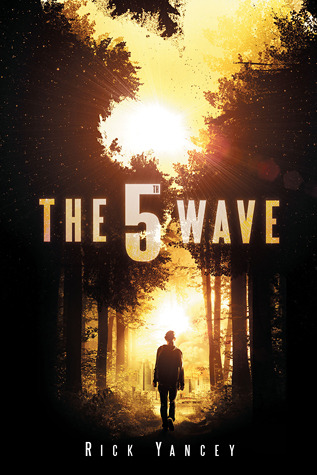 Check me out on Social Media!